Our locations
We are a global company with three main locations including headquarters in Tulsa, OK.

United States
---
Onsite and remote positions are available for our client services, sales, product development, content and marketing teams.
See available jobs

Philippines
---
With a passion for consumers and a strong team culture, the moderation team is dedicated to publishing helpful, unique reviews for our visitors.
See available jobs

Argentina
---
Located in beautiful downtown Buenos Aires, our South America office focuses on product development, engineering and business intelligence.
See available jobs
Best place to work
ConsumerAffairs is a fast-paced, exciting company powered by the best talent in the game. Our teams believe in their work and love what they do.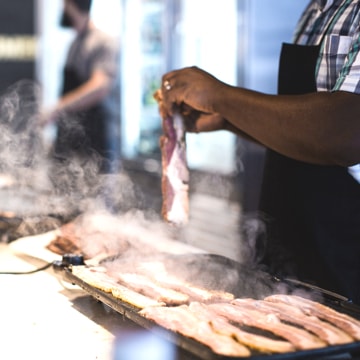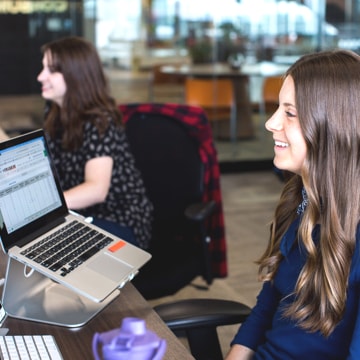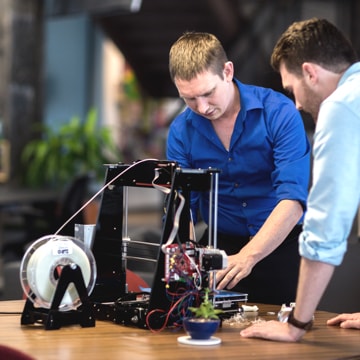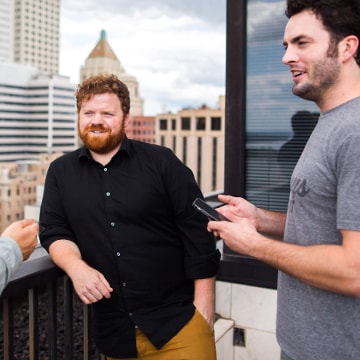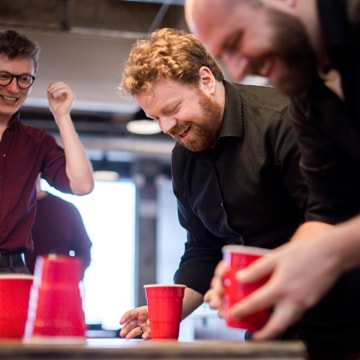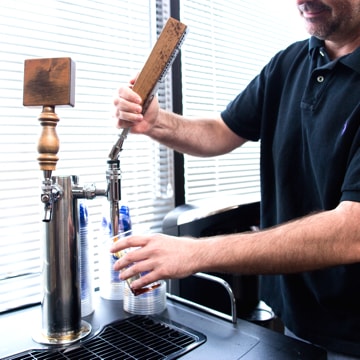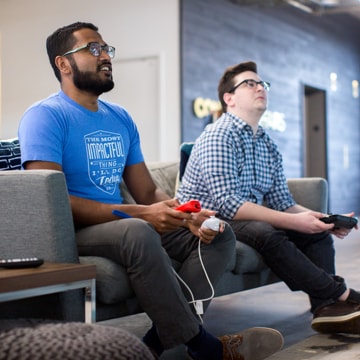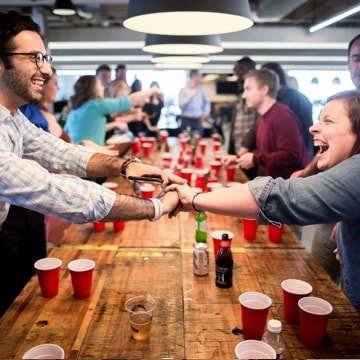 Why ConsumerAffairs
ConsumerAffairs stands out among employers, not just in Tulsa, but around the globe. We offer employment opportunities, resources and professional development that others don't or can't. Our decisions are research-based and we poll employees regularly to gauge the health of our culture.
Join Us
Join our team to help others make smart buying decisions.
Apply Today