The online consumer
landscape has changed.
ConsumerAffairs for Brands can help.
Schedule a Demo
We've created a powerful customer engagement platform and partnership
to help meet marketing and customer engagement needs quickly.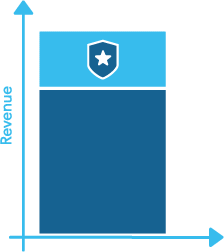 Generate new revenue
Create a new lead channel and increase sales.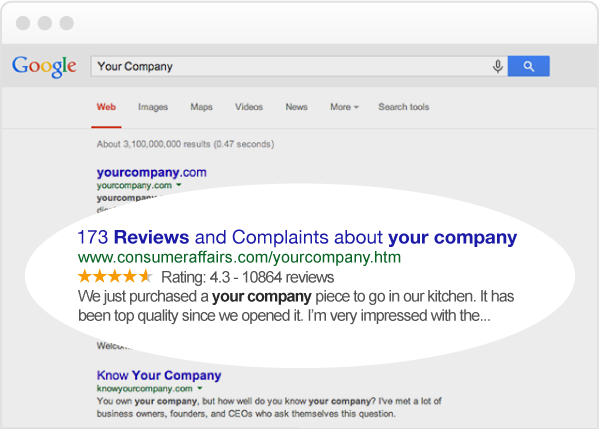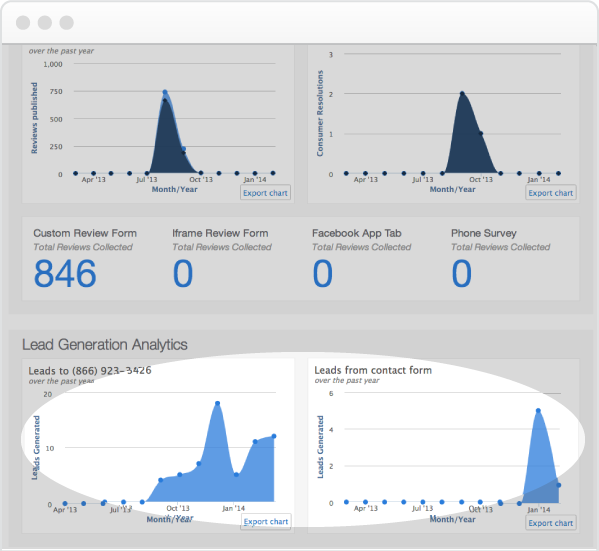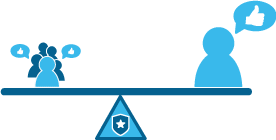 Activate and leverage brand advocates
Find brand ambassadors and showcase customer feedback.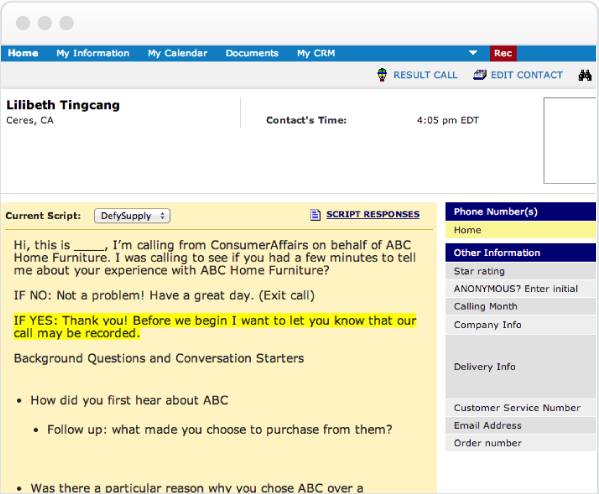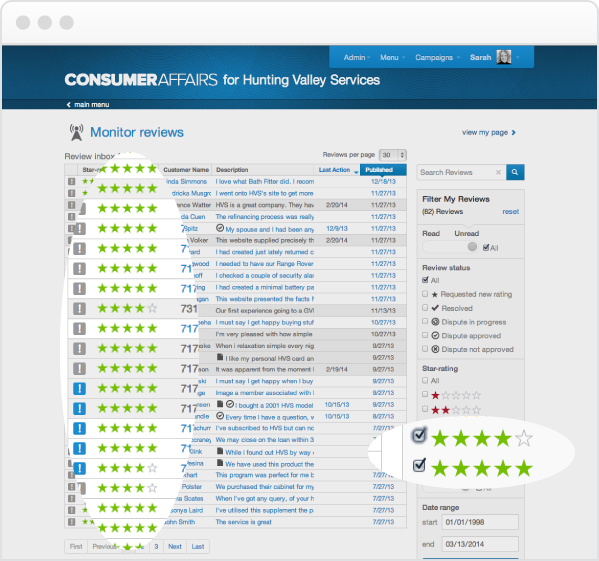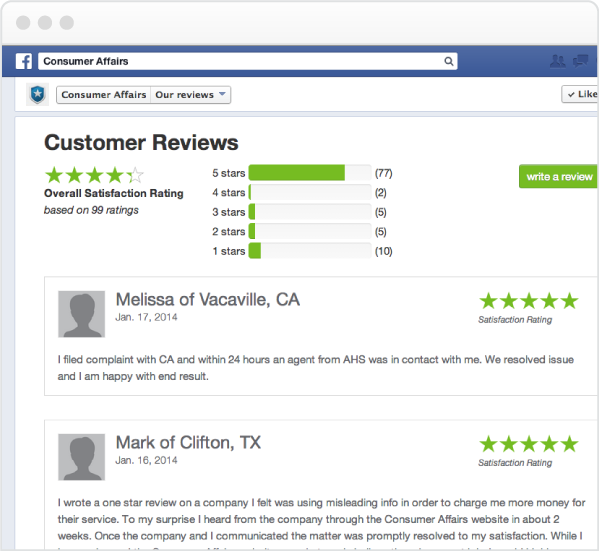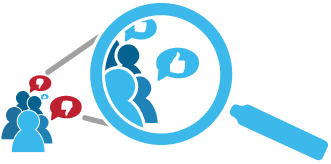 Shape perception in Google, Yahoo and Bing
Impact what your customers see in search results and protect marketing dollars.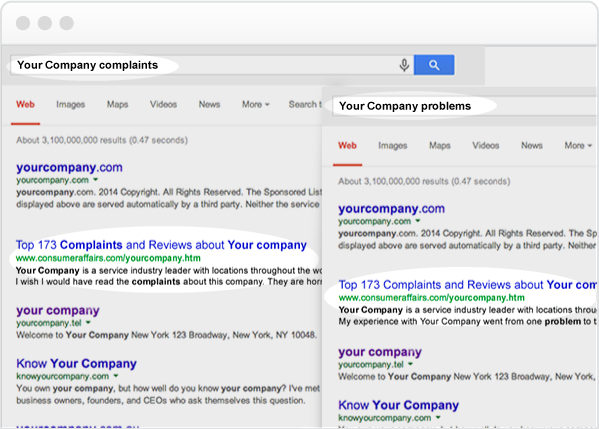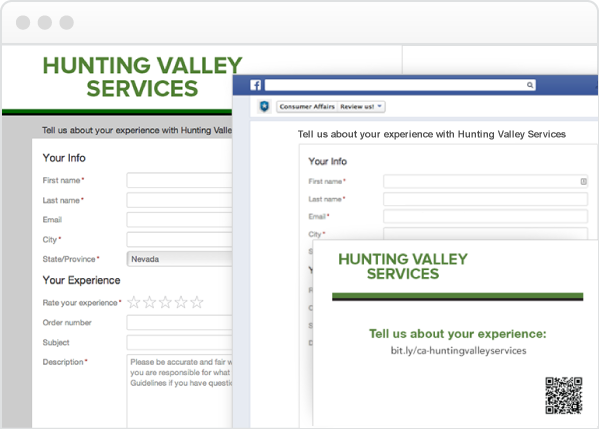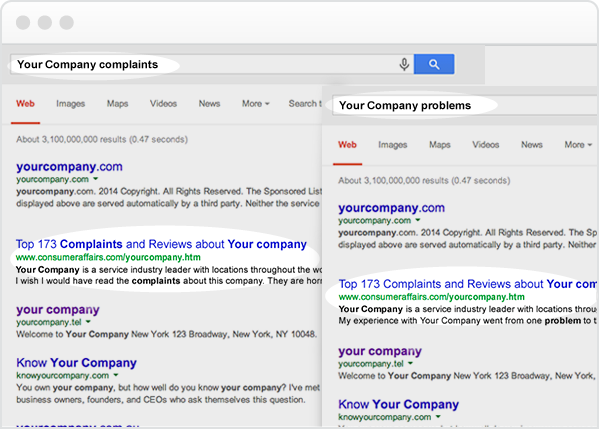 Convert detractors into promoters
Create positive outcomes from negative customer experiences.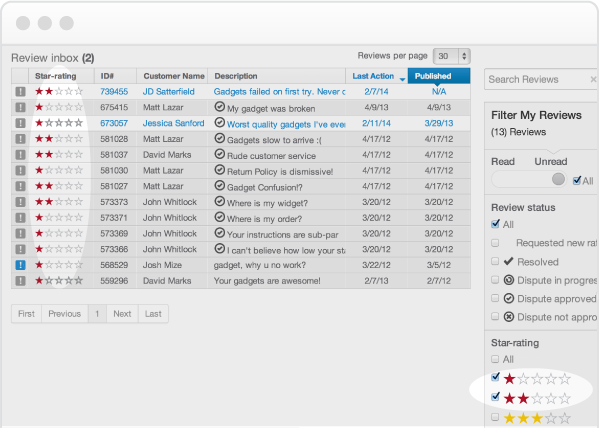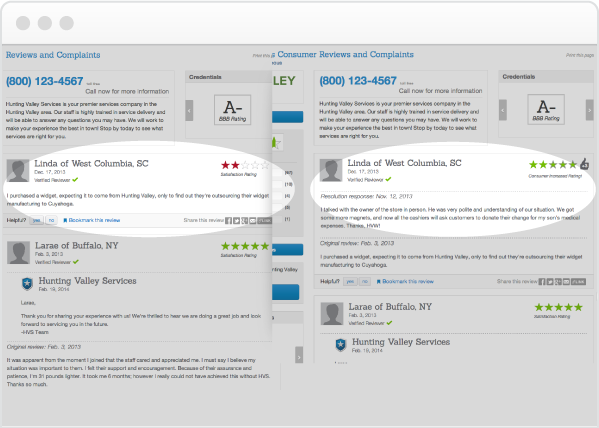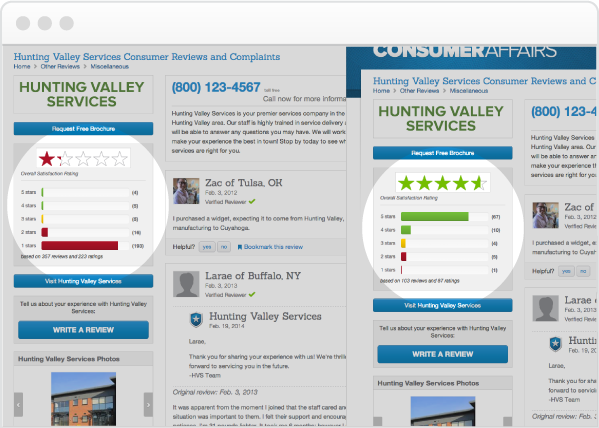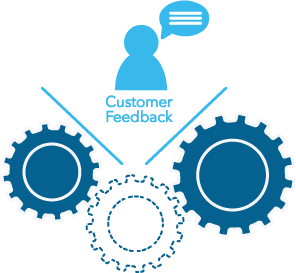 Have power over your customer experience
Guide customer sentiment and showcase positive experiences.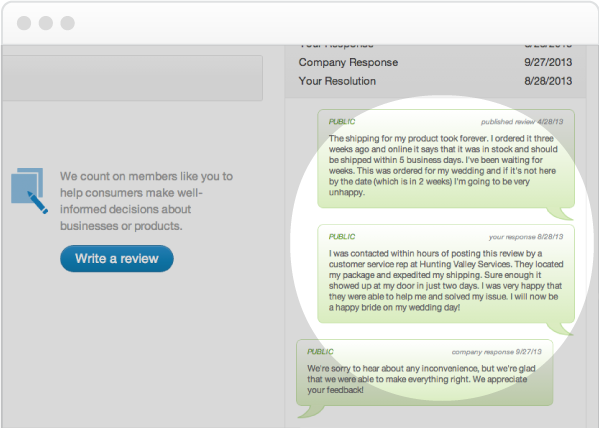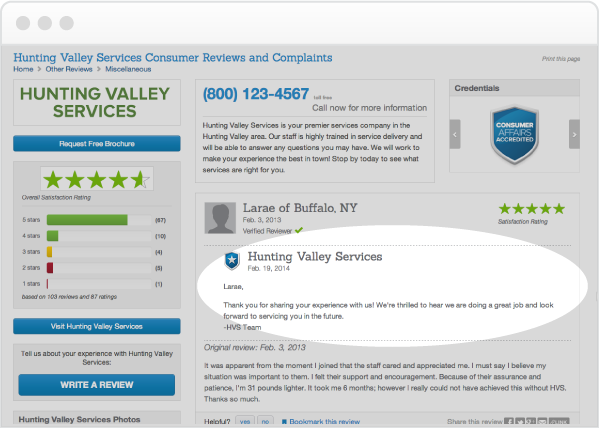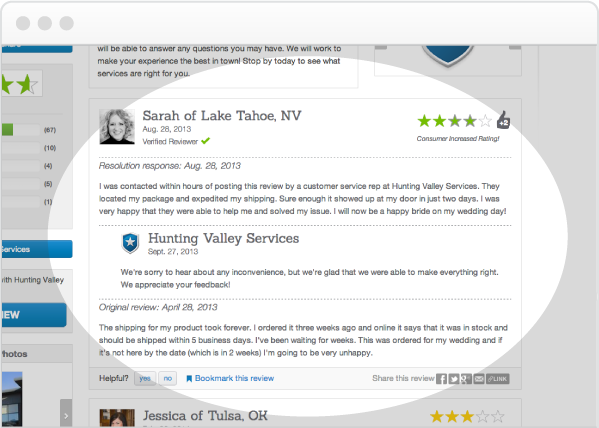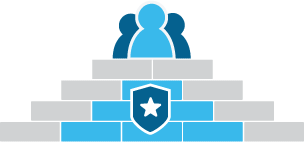 Build trust with potential customers
Boost consumer confidence in your brand and instill trust.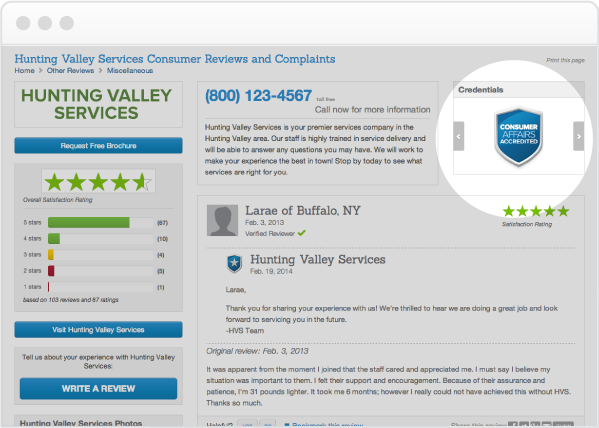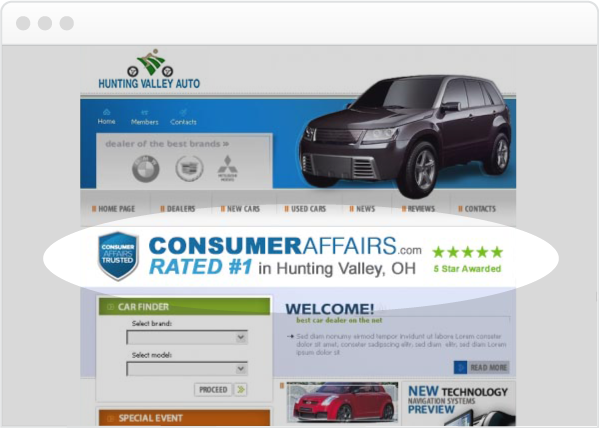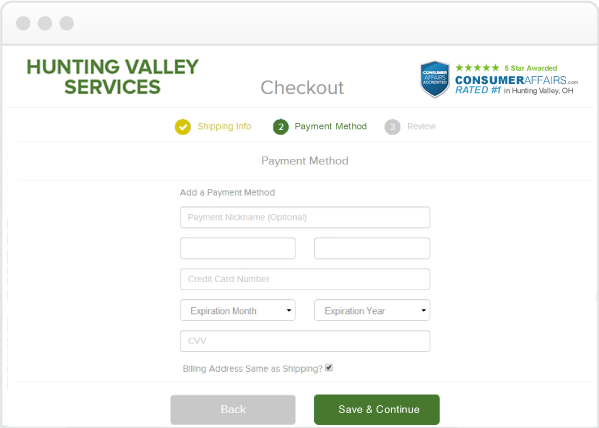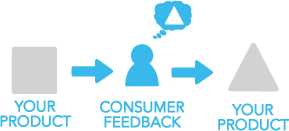 Learn from customers to make smarter product decisions and ensure a 5-star experience
Analyze review data to fine-tune customer experience and product development.